Travelling the world, capturing it through my camera lens.
 Currently in Europe.
I'm a 23 year old photography graduate who always has a camera around my neck!
I am located in Wiarton Ontario at the base of the breathtaking Bruce Peninsula. I've been taking photos as long as I can remember and have always dreamt of doing this full time.
While photographing people, I enjoy making them feel comfortable in front of the camera. I want to capture emotion and personality in my subjects and have the pleasure of watching people fall in love with their own skin.
I offer lifestyle photo sessions as I strongly believe capturing photographs is the best way to re-live perfect moments that you never want to forget. Weddings, engagements, family sessions and more! 
I also offer creative portraits, (my personal fav!) So if you're looking to get some unique editorial photos taken and look like you're on the cover of a magazine, I'm your girl!   
I have worked with a lot of talent in the music industry the past year. I love capturing the energy of a live show as well as doing album cover photography.
Let's celebrate art of the
body
and
soul
through the power of photography
Check out my galleries page for a wide variety of my work displayed online.  

​​​​​​​
Previously photographed July Talk, Milky Chance, Peach Pit, Alt-J, Shëbad, and many more
Fill out my contact form below and I will get right back to you!
Check out my instagram by clicking the icon below!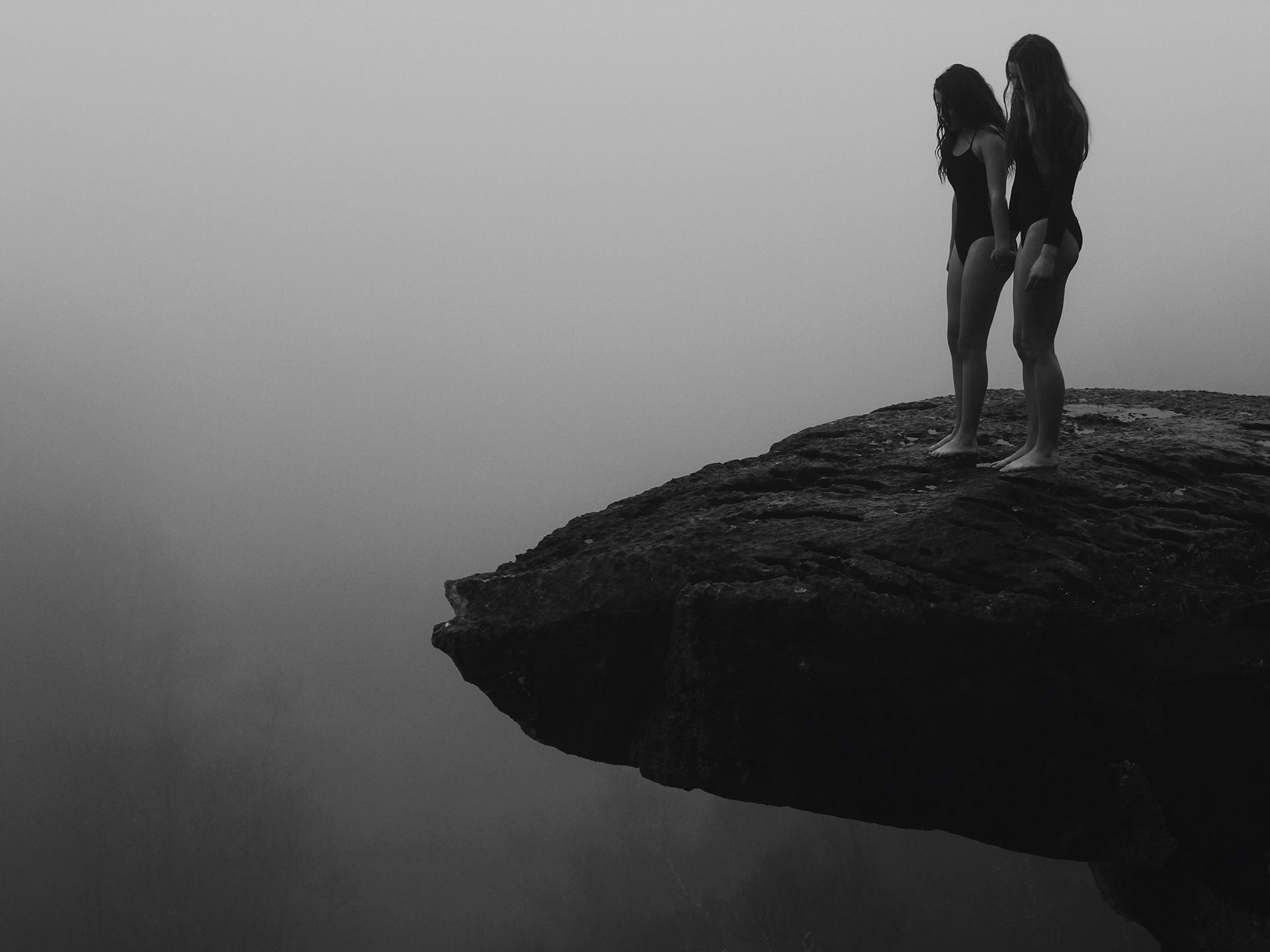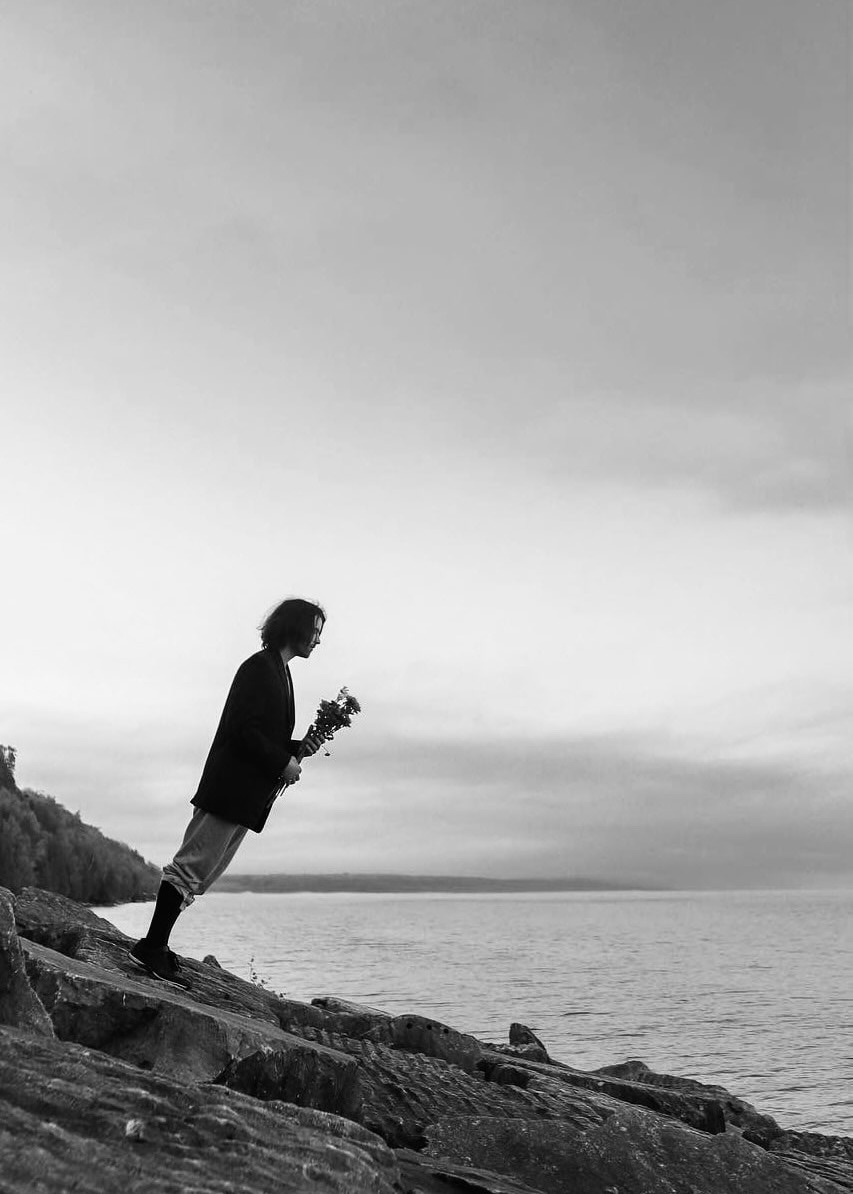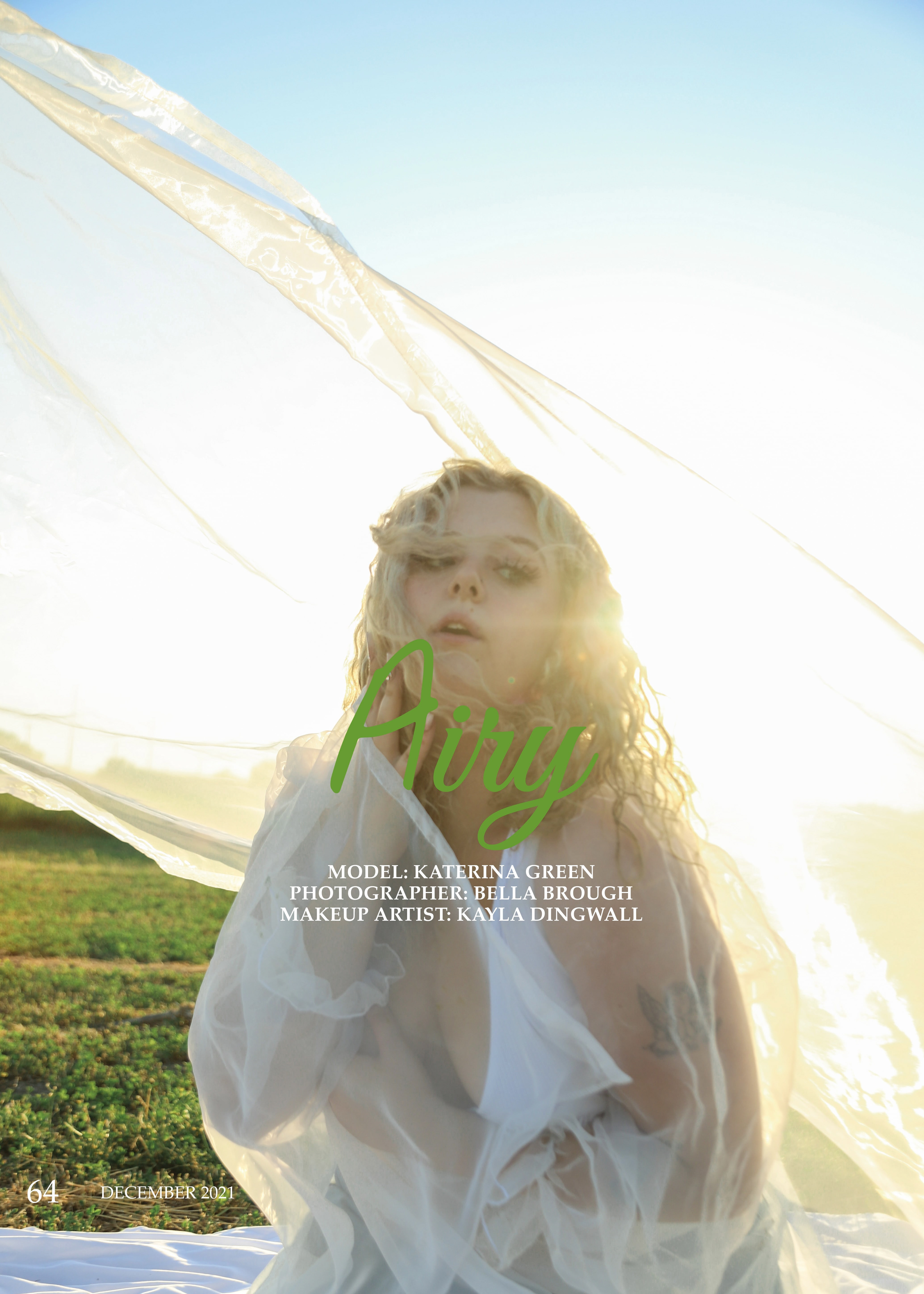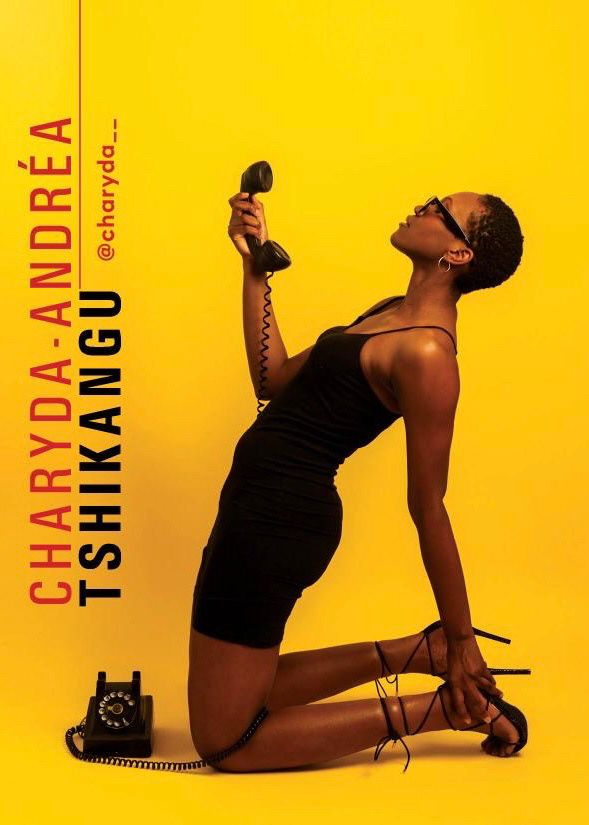 Testimonials
If we have previously worked together, I would greatly appreciate some feedback on our shoot together! Thank you so much! ♡