I am a 22 year old photography graduate who always has a camera around my neck. I am located in Wiarton Ontario at the base of the breathtaking Bruce Peninsula. I've been taking photos as long as I can remember and have always dreamt of making a career out of it. 
I can travel to you anywhere located in Southwestern Ontario!

I love taking photos of people and making them feel comfortable in front of the camera. I want to capture emotion and personality in my models in a unique and flattering way. 
I've always deeply loved helping people become a bit more comfortable in their own skin, one photo at a time. It's a beautiful and empowering experience to start to find self love when seeing beautiful photographs of yourself. I think everyone deserves that feeling.
My style varies from dark, moody and dramatic to colourful and cheerful work. I'm a sucker for black and white and playing with light and shadows.
Photography is the best way to re-live perfect moments that you never want to forget. If you're looking to get some creative photos taken to capture memories that will last a lifetime, I'm your girl. 
I have a variety of different photo packages you can sign up for! You can check out my "prices" page or you can contact me for more information! 
A little more about me...
I love to hike, swim and go camping. I also love cooking and baking. I also have a huge passion for music, I'm listening to it constantly and play the guitar and piano.
 I also love to travel, I've seen the West and East coast of Canada. I've travelled to 8 countries in Europe, 12+ states and only want to continue seeing the world and capture the beauty it has to offer. I want to eventually travel for work more consistently!
My favourite thing in the whole world is creating beautiful and powerful photographs.  
When I was 12 years old, I bought my first pro camera. Since then, I have spent all my free time styling and capturing photo shoots.
I graduated from the full time photography program from Fanshawe College in London Ontario. I was granted a scholarship for my last year at Solent University in England but unfortunately I was unable to attend as Covid hit in March 2020 and had to finish my last year online from home.
Since graduation in April 2021, I have been working as hard as I can to build a business and a name for myself. Everyone around me has been extremely supportive and I am very grateful!
I have opened my own studio at home in Wiarton with a large assortment of different backdrops and props and my short term goal in the future is to work with photographing local businesses.  As for long term goals, I hope to work with more well known brands and modelling agencies.I have worked with quite a few local restaurants, clothing designers and companies and look forward to directing and capturing many more shoots! 
I also 
experiment being in front of the camera once in a while, it helps with practicing poses and lighting techniques and just gives me a little self boost once in a while! Below I've attached some shots of me captured the last year or so!
In 2021 I shot my first few weddings and really enjoyed myself working with happily married couples and all the friendly faces sharing their big days with them., I love capturing love!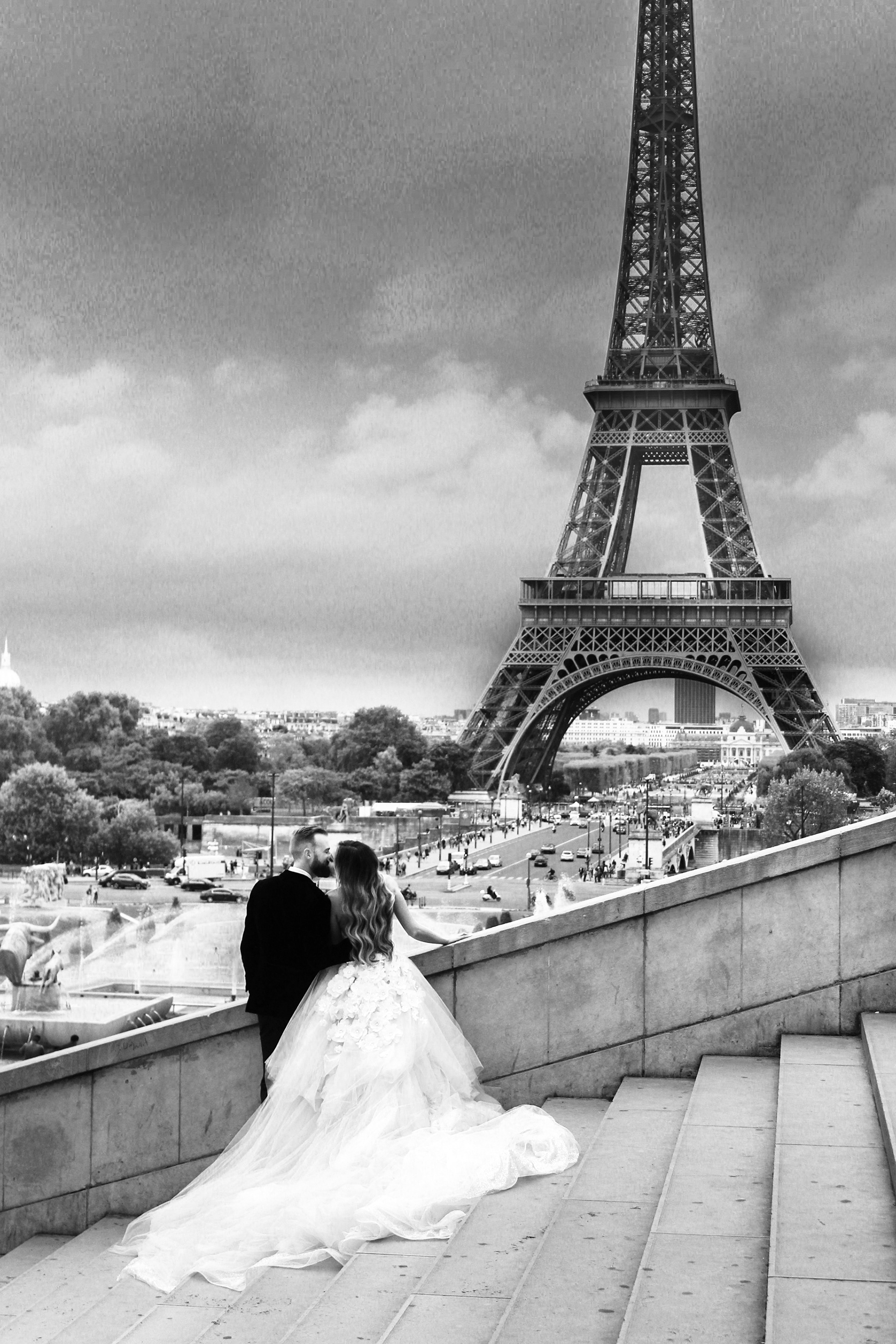 To view my Instagram, click the icon below
Fill out a contact form to set up your own shoot!